Your Torque Partner Since 1949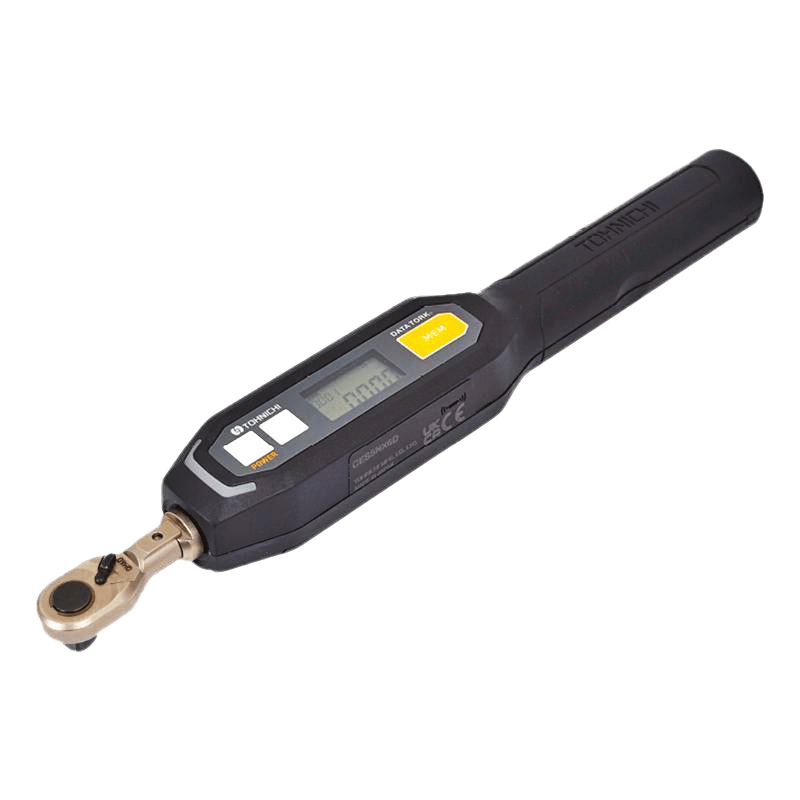 CES, Small Capacity Digital Torque Wrench
CSP6D Series Low Range Torque Wrench and Small Heads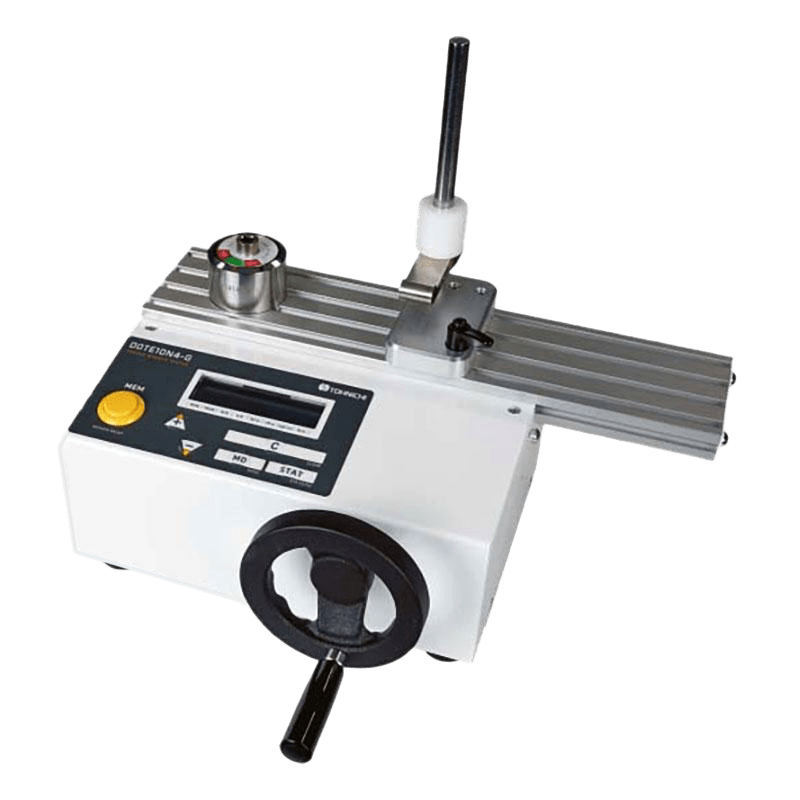 DOTE10N4-G, Low Range Digital Torque Wrench Tester
Join us at the Assembly Show – Booth #557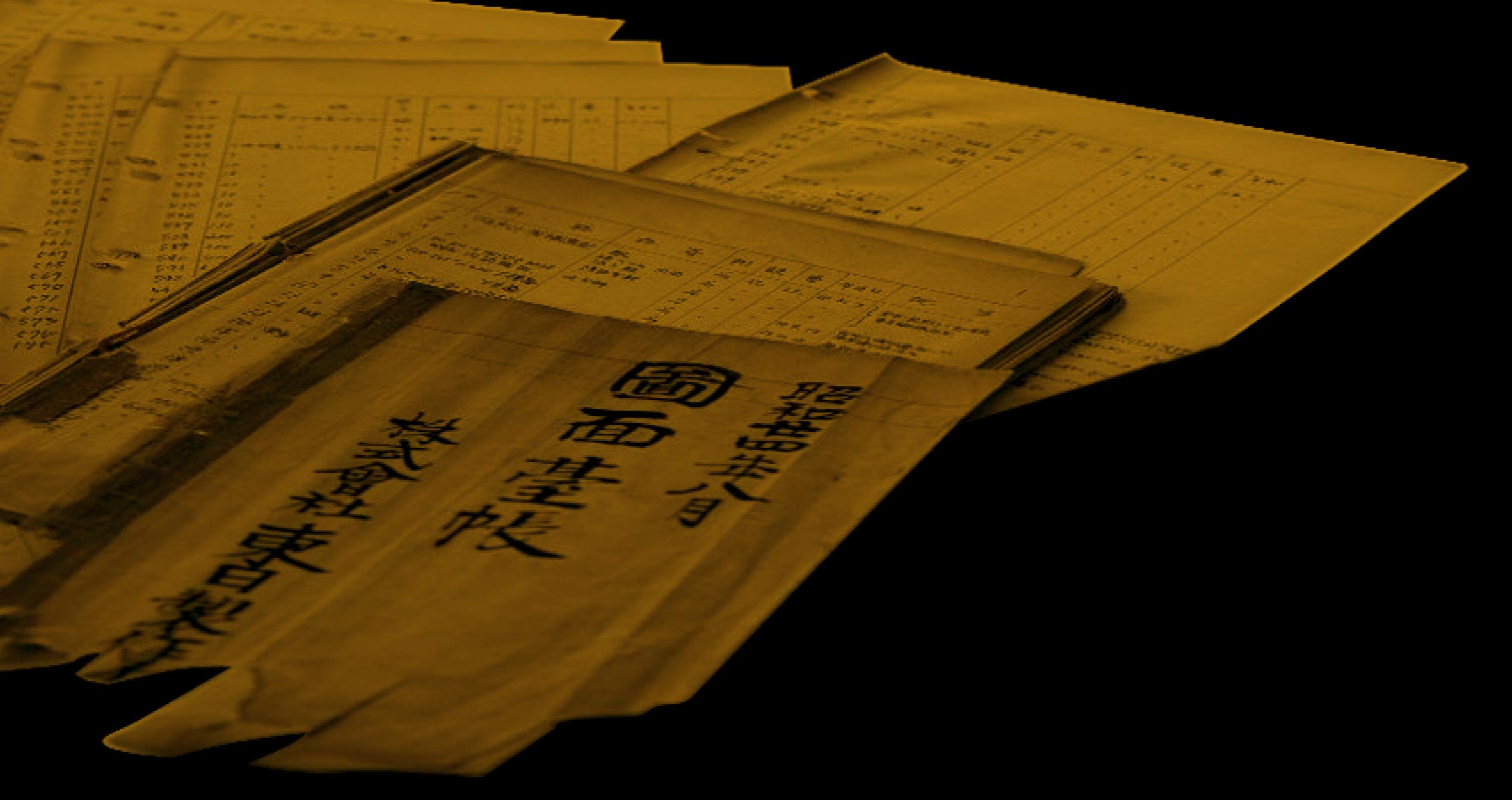 The history of Tohnichi's 70+ years is the history of torque tools in Japan.
Tohnichi Manufacturing was established in 1949. In that period when the idea of quality control had not yet taken root in the manufacturing industry in Japan, Tohnichi focused on the importance of screw tightening control and developed the country's first torque wrench.
The control of torque is fundamental for quality control in various industries, particularly the automobile industry, and over the following 70+ years Tohnichi has developed as the leading company for torque products.
Tohnichi Services
Tohnichi tools are built to last through years of rigorous industrial use, and even longer with periodic maintenance.
We will guide you in selecting the proper tools to fit your needs. From torque product demonstration to technical support, along with calibrations and repairs – we're here to maximize your benefits when you choose Tohnichi for your torque tool needs.
Tohnichi America
Pre Sales Services
Open Showroom & Torque Lab
Product Application Assistance
Demonstrations
Learning Seminars
Specials Drawing & Technical Assistance
Site Surveys & Recommendations
Product Videos
Torque information
Authorized Dealer Network for Canada, USA, Mexico, Central & South America 
Satellite Office: Georgia
After Sales Services
Repair and Parts Support
Calibration & Torque Set Services
On Site Training and Set up Assistance
Customized Repair Training
Technical Support & Troubleshooting Assistance
Multi Language Operation Manuals & Support Materials
Remote Video Training & Support
Tohnichi Mfg Co Ltd
Product Services
Research and Development System
Durability Studies
Torque Measurement Studies
Studies on Screw Tightening Reliability
Custom Products
Specialty Heads
Torque Software Solutions
Product improvement programs
Worldwide Services
International Subsidiaries
Europe/China/USA
Worldwide Authorized Dealer Network
Premier Brand
Seminars & Factory Tours
Technical Laboratory & Showroom