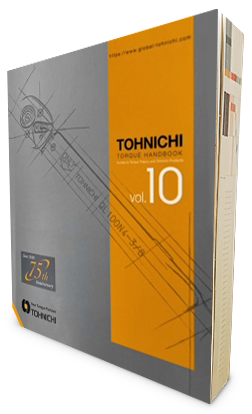 Attn: Handbooks are available in print version only
Please fill out the form below for printed literature. Then, simply click the "submit" button at the bottom of the page to transmit your request to us.
IMPORTANT: Do not fill out the page while translated by Google as it will corrupt the text and we will not be able to understand the information you provide.