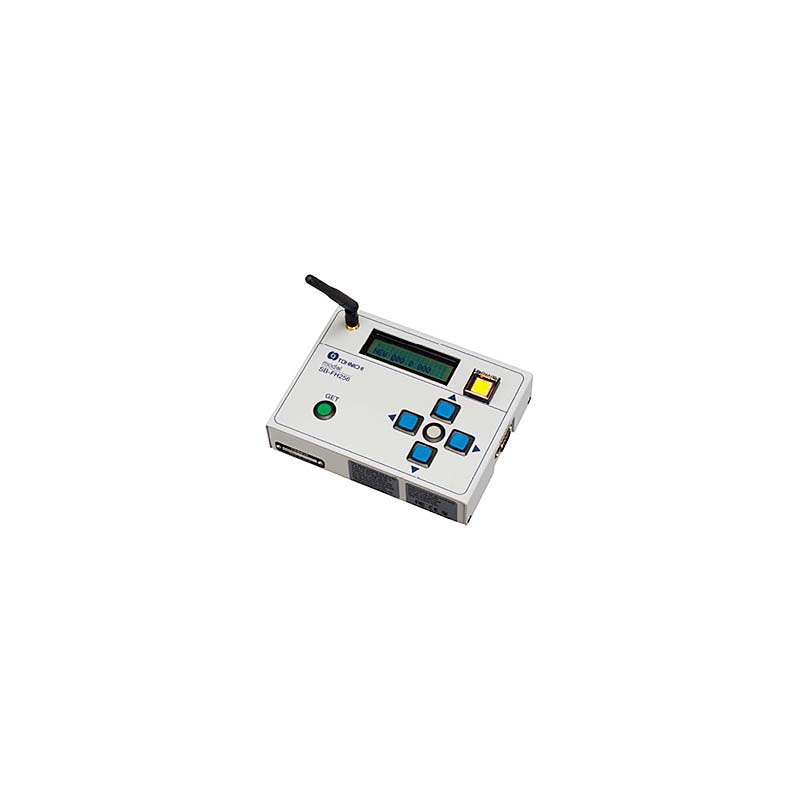 SB-FH256 Setting Box
Make/change setting on group channel, ID, etc. for FH wireless torque wrenches.
Easily makes/changes communication settings wirelessly, including group channel, judgment code, and ID, for transmitter (T-FH256MC, T-FHSLS256) and receiver (R-FH256).
Instead of opening the cover of the transmitter/receiver to change settings, it can be done with a simple wireless key operation.

This product has been discontinued