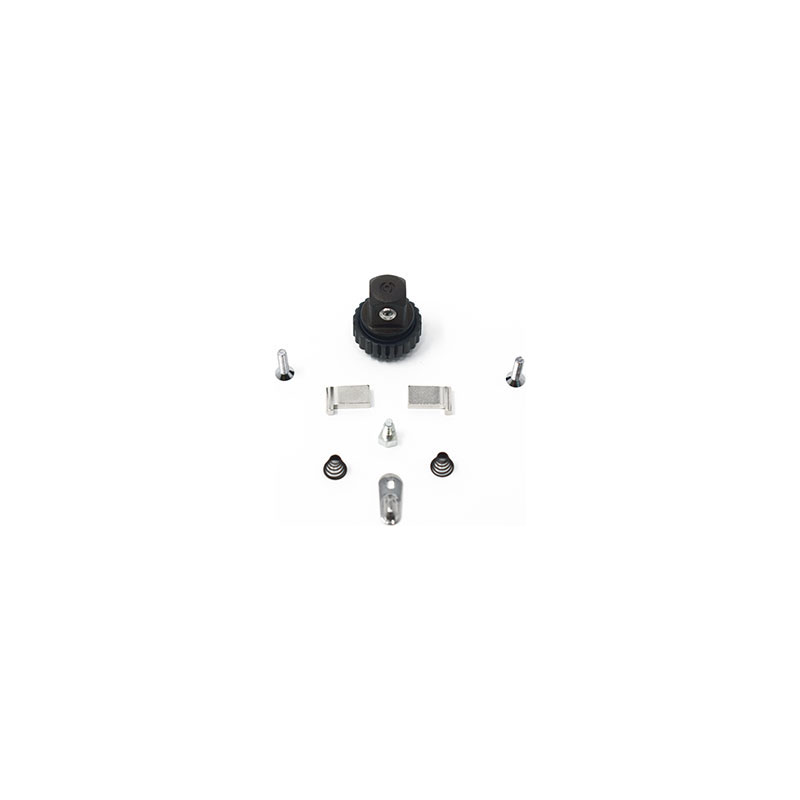 RRK Ratchet Repair Kits
Kits include ratchet assembly, lever, head saws, cam, springs, and screws.
Applicable for QH Heads, and Models QL, QSP, PQL, Torque wrenches that feature ratcheting square drive heads.
Exchange out head parts easily and completely to ensure like-new functionality.
Reduce Time: No more searching for all required parts.
Reduce Costs: No need to purchase and store extra parts that are normally sold in larger quantity packages.