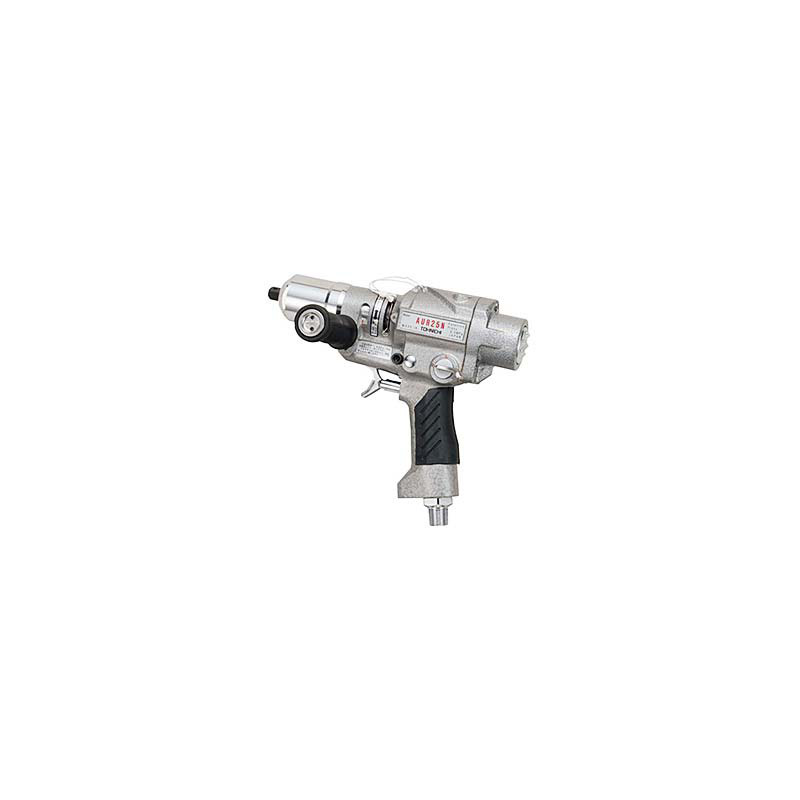 AUR Power Torque Screwdriver
High-speed and high torque, with graduation.
High-speed tightening with trigger-activated precision torque.
Torque setting is easy to adjust by knob and scale.
Torque remains stable regardless of fluctuations in air pressure.
Small reaction force when the set torque is reached.
LS version is available with a limit switch, which creates a tightening assurance system when used with a CNA-4mk3 count checker.
Becomes an error-proofing system when used with CNA-4mk3 (sold separately).
American Models
SI Models
Metric Models