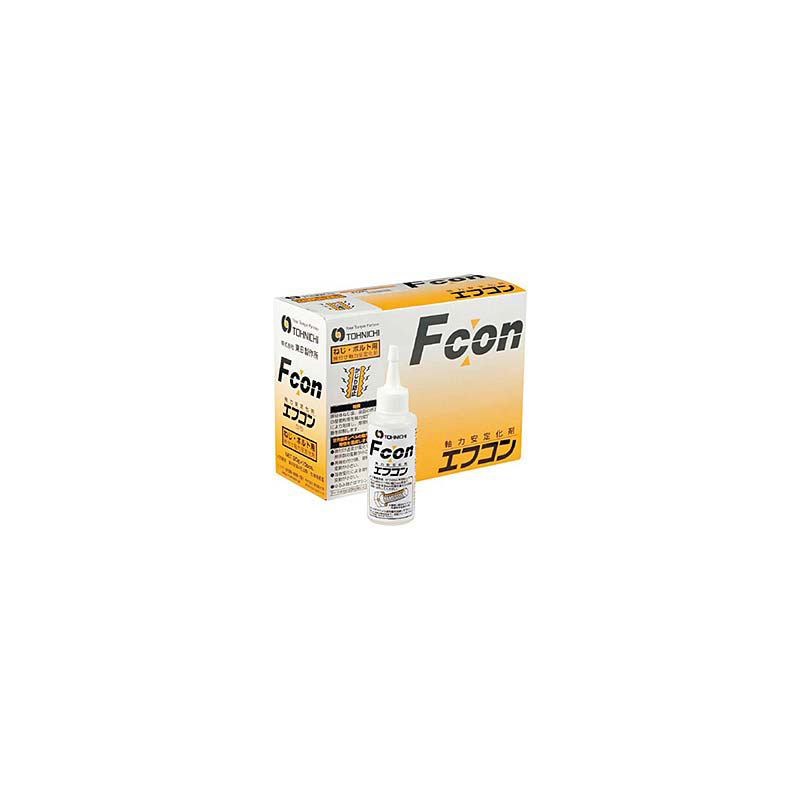 Fcon Bolt Tension Stabilization
Bolt tension stabilization creates highly consistent fastener tension. Helps to stabilize bolt tension by applying some on the bolt.
It's easy to use Fcon. Simply apply some on the thread.
Fcon uses an axial tension stabilizer to control friction on the interface between the bolt surface and the bearing surface and to also control torque coefficient fluctuations.
Axial tension is stabilized.
Variation of torque coefficient can be reduced by less than up to 1/5 compared to that of machine oil.
Less fluctuation of torque coefficient when retightening.
Stable torque coefficient when temperature changes.
Performance of loosening characteristics is more than machine oil.
Extremely small fluctuation of torque coefficient to the variation of speed.
Patent Registration Number 5308608 (Japan); Patent Registration Number EP 1357174 (EU).