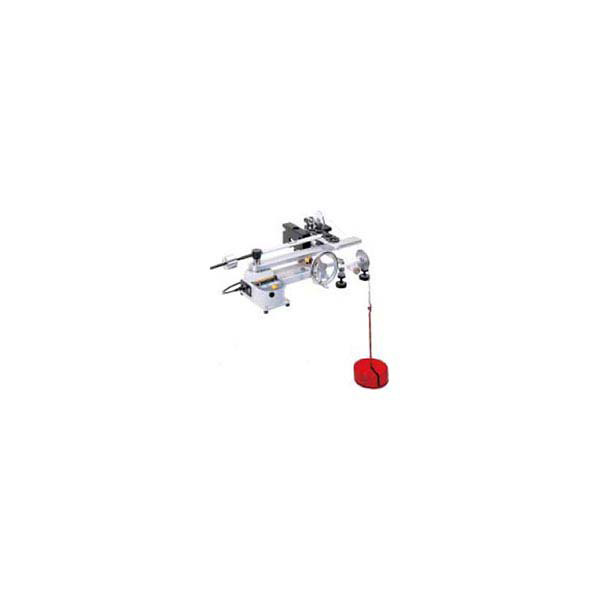 DOTCL
DOTCL is designed to work with Tohnichi DOTE/DOT Torque Wrench Testers.
This kit is made up of a lever, stand, reaction unit, and scale holder.

Components may be purchased individually.
The stand is universal.

A calibration kit in combination with dead weights (sold separately) checks the accuracy of the tester.
Calibration of testers is recommended at least once per year but may be performed more often depending on the quality control requirements of each facility.