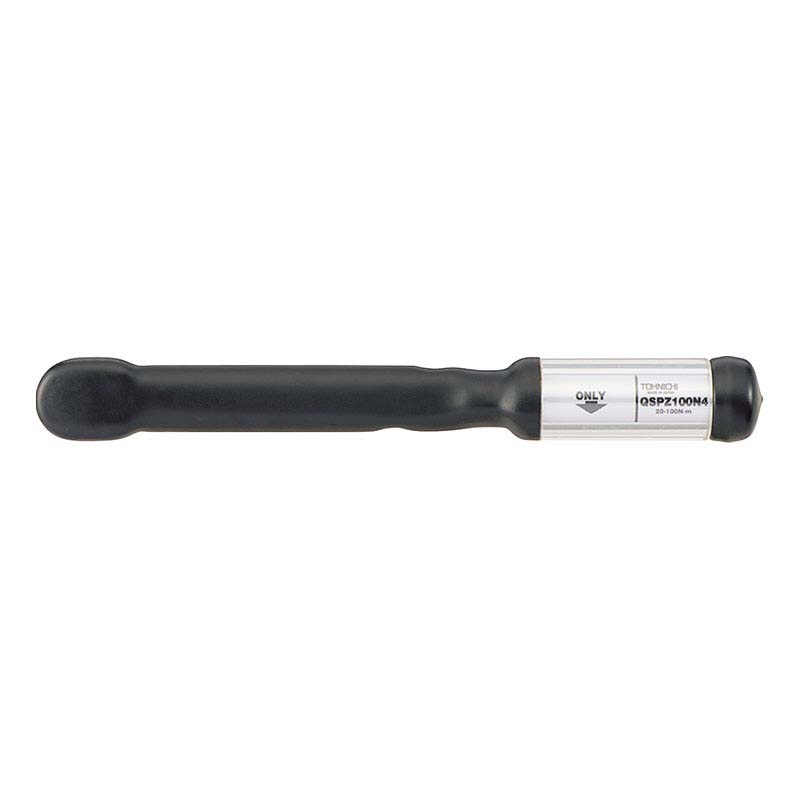 QSPZ Insulated Wrench
Designed for use in environments where there are potential electric shock hazards.
Withstands voltage: Max AC1000V.
Prevents electric shock accidents.
Ideal for electric car assembly, the connection of battery terminal, and wiring work.
Applicable for international use including the EU region.
Compliant with ISO 6789 Type II Class A calibration procedures.