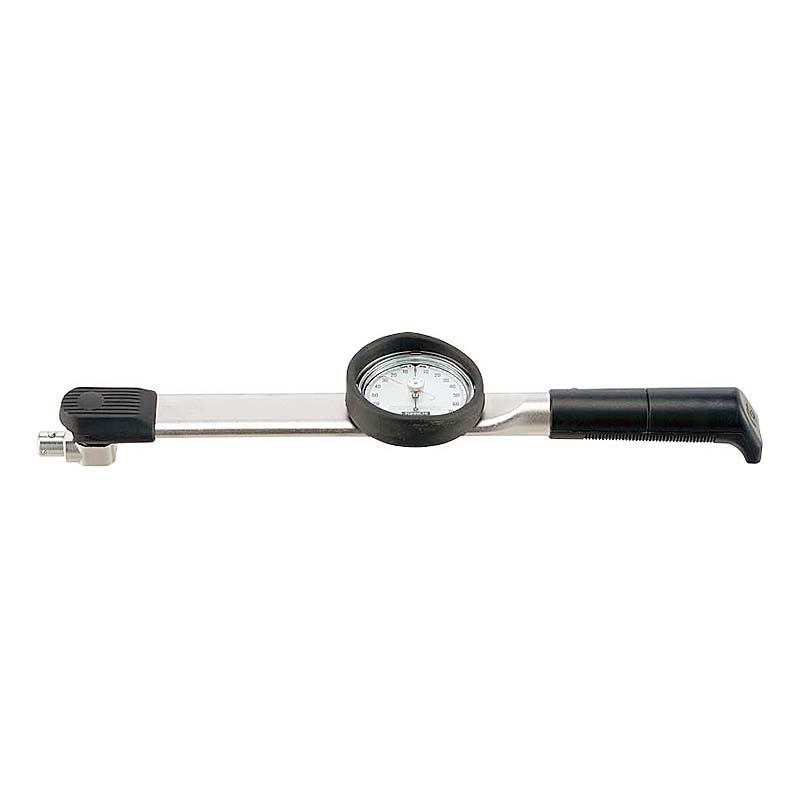 CDB-S Dial Indicating Torque Wrench
Interchangeable head type dial indicating torque wrench.
Easily exchange different head types for various applications such as ring head, open-end head, and ratchet.
Lightweight, easy-to-read large scale features follower hand memory pointer that captures peak torque
Since the amount of deformation is small, the operator's fatigue is reduced compared to the flat beam type torque wrench.
The dial is movable making it easy to adjust the zero point or use it for tightening by moving the dial to desired torque and tightening to "0"
The dial indicator has a full-surround protective cover to prevent damage to external objects (except CDB300N, 420N).
Models CDB25N~200N feature a resin grip.
Low range models have handles designed to guide operators to use the index fingers to apply lighter force to avoid possible over torque.
Applicable for international use including the EU region.
Compliant with calibration procedures of ISO 6789 Type I Class B.
American Models
SI Models
Metric Models