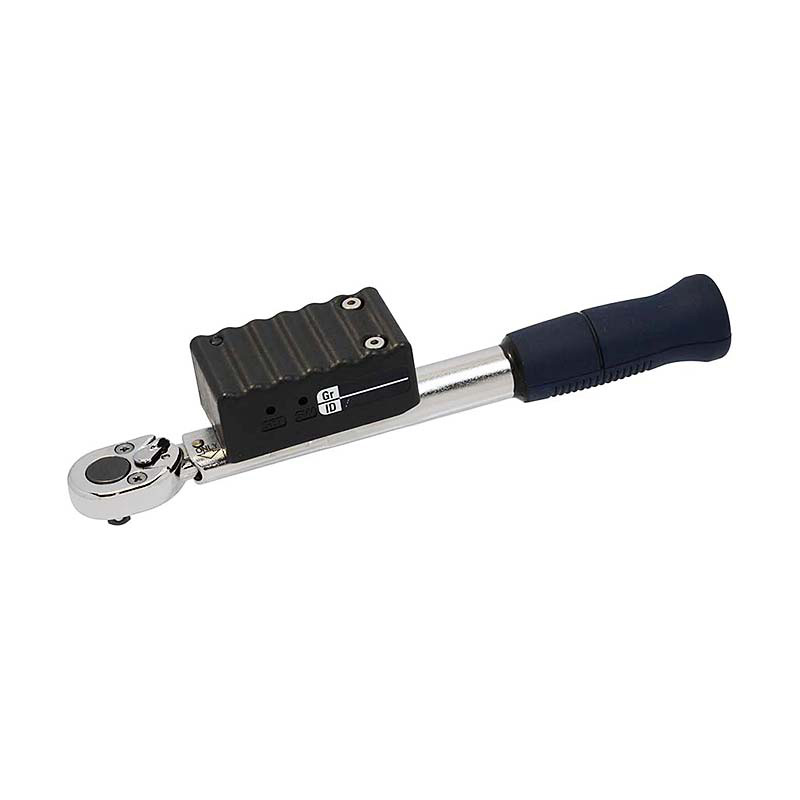 T-FHP Error Proofing Torque Wrench
Remote Signal Torque Wrenches with Mini Transmitter Module.
Radio Frequency Wireless Error Proofing (Poke-yoke) Mini Transmitter for Small Torque Wrenches.
When the set torque is reached, a tightened-to-completion signal is transmitted wirelessly. This makes it easy to create a wireless error-proofing system for preventing human tightening errors and improving workability.
The T-FHP mini transmitter module is available to order on a variety of torque wrenches with low torque ranges including: QL2N-MH, QL5N-MH, QL10N, QL10N-MH, QL15N, QL15N-MH, CL2NX8D-MH, CL5NX8D-MH, CL10NX8D, CL10NX8D-MH, CL15NX8D, CL15NX8D-MH, QSP12N4, CSP12N4X8D, QSPCA6N, QSPCA12N, SP2N2, SP8N2 and RSP8N2.
CSP, Preset Interchangeable Head Type, and QSP, Preset Ratchet Head Type are the most popular and ideal for assembly work.
The T-FHP transmitter works with the same receiver and setting controller that uses the FH256MC series of torque wrenches. See FH product page for models with standard size wrenches and modules.
Battery life: Approx. 300,000 charges. Wireless transmission distance: Approx. 10 to 20 meters.
Wireless transmissions 2.4 GHz frequency.

As of May 2017, can be used in Japan, the U.S., Canada, the EU, China, Thailand, Malaysia, Indonesia, Taiwan, Mexico, and Vietnam.